Our Automated Rental Analysis (AMP) helps you gain more leads, convert them more consistently .... and it's conveniently automated!
---

Call Tracking
Every client using AMP gets a call tracking phone number so you can target the leads coming from prospective management clients calling your office

Our user-friendly software keeps track of every form submission, so you will never lose a lead again!



The call tracking number is unique to your services page and will only be used on this page - do not be alarmed as it will be redirecting to your office number or phone number of your choice.
---

How to Access Your Leads

Keeping track of your leads is
directly correlated to your success!
Click here to learn how to access your AMP Leads.
---

Rent Range Report
You can also run the Rent Range Report internally for 6 credits per report. This is a discounted rate and only covers our cost to Rent Range.
To access it, you will log into your FreeRentalSite.com account and purchase credits.
Click here to learn how to 'Create a Rental Analysis'.
---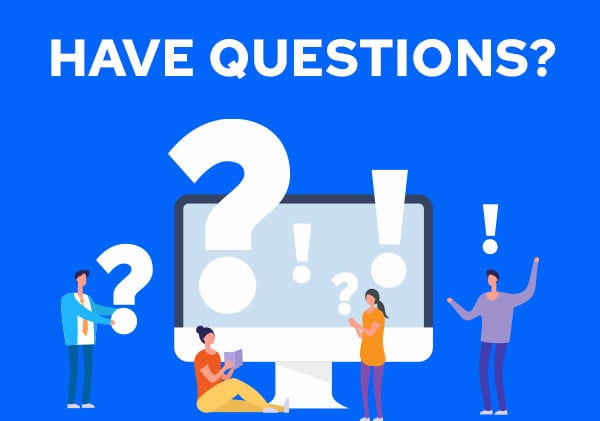 If you have any questions about AMP or need help, please send your requests to support@propertymanagerwebsites.com or submit a ticket. Both options are clickable below!
Please note, any non-business critical requests will be handled from 9:00am to 5:00pm, Monday through Friday.