Ready for more leads? Check out our most popular blogs for Lead Generation
---

As a property manager, there is no doubt that you work hard trying to keep tenants, owners, and vendors happy, all while trying to keep things moving.
When you have satisfied property owners, it's a virtual lock that they will inevitably write you positive reviews, which will boost your online reputation. Quality reviews are an excellent strategy to drive your marketing.
However, we all know that you cannot satisfy everyone and that not every review is positive. While negative reviews can make an impact on your online reputation, not responding can have an even bigger impact! Keep reading to learn how to navigate negative online reviews, one step at a time!
---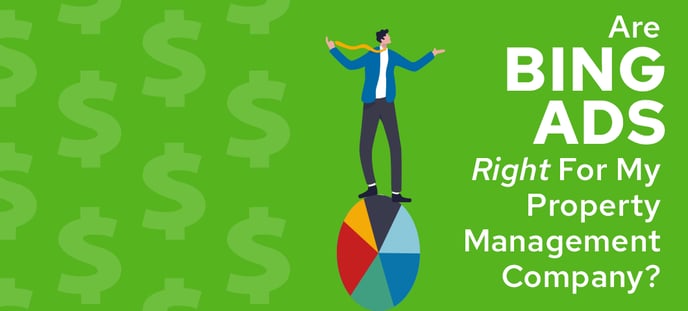 Microsoft Advertising (formerly known as Bing Ads - & we still call it Bing Ads) is a service that provides pay-per-click advertising on Bing, Yahoo!, DuckDuckGo & other search engines. With Bing Ads, we are able to show ads to users who are actively searching for your services at the exact moments they are searching. Click here to learn more!
---

Recently, online interactions have evolved. Gone are the days of waiting on hold for hours with a question that will only take a few moments to answer.
Instead, more and more property management companies are improving their website experience. Using chat software, property managers are connecting with potential owners and current customers as their questions arise. Click here to read more about Chat!
---

Here at PMW, we do paid ads a little differently than the rest. We know there is never a one size fits all approach when it comes to ads. Each market is different, each property manager offers unique and different services, guarantees, and pricing. We want to ensure we are highlighting all of this information within your ads and give not only the user the best possible experience but also the property management company. Keep reading to learn some of the crucial differences by running Ads with PMW and why we do things that way. Click here to read more!
---
Looking for More?
Check out what's new, SEO for Property managers, Education, Customer Case Studies, and more a the PMW Blog. If you have any questions or need help, please contact support@propertymanagerwebsites.com